---
What will happen at Firestone?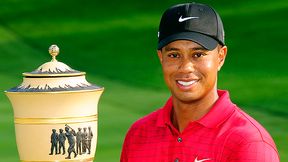 Tiger Woods makes his return in this weekend's WGC-Bridgestone Invitational, an event he won in the past. Will he play like a guy who missed three months with knee and Achilles injuries?

---
How much do you care?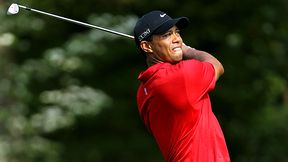 NFL free agency is calming down a little, the MLB trade deadline is history -- the spotlight seems as if it's available this weekend. But is Woods' return on your must-watch list?

---
What have we learned?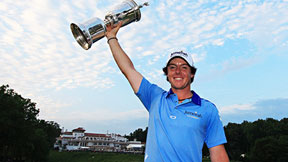 It has only been months since Woods played, but it's been a lot longer since he dominated. With the rise of Rory McIlroy, the charm of Darren Clarke and more, is golf doing fine?

---
What about the unfamiliar face?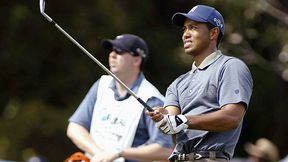 Woods will return, but Steve Williams won't be with him. Interim caddie Byron Bell has carried the bag for Woods before, but his full-time gig is running the golfer's course-design operation.

---
Rory, Tiger or Phil?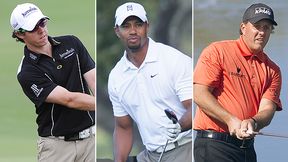 The Rory McIlroy bandwagon slowed slightly after he looked merely mortal in the British Open, but will he win his second major before two other giants add to their totals?

---
What about next week?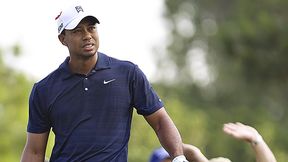 We're only a week away from the year's final major. What do you expect from Woods when the PGA Championship hits the Atlanta Athletic Club?