Our tour of baseball etiquette moves to Milwaukee for the Brewers and Cardinals. In Tuesday's game, Brewers reliever Takashi Saito threw a pitch up and in that hit Albert Pujols in the hand as the slugger attempted to get out of the way. Cardinals reliever Jason Motte responded by hitting Ryan Braun in the back after coming inside but missing Braun with the previous pitch. And all that came after Cardinals manager Tony La Russa accused the Brewers of rigging Miller Park and before Yadier Molina lost his mind arguing a called strike.
"Brewers were not trying to hit Pujuls, but Saito looked stupid coming in that high and tight. I would have sent the same message to Braun and the Brewers. Part of the game, but keep it below the shoulders, boys." -- SN commenter IndianaAce
---
What's fair in stopping Albert Pujols?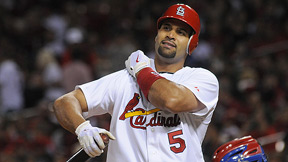 La Russa acknowledged that Saito wasn't trying to hit Pujols, but he noted that the pitch up and in was "aimed right where they aimed it," and was a serious injury waiting to happen.

---
Do two wrongs make a sore back?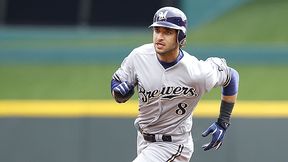 As reported on MLB.com, La Russa had this to say after the game: "We did not hit Braun on purpose. We threw two balls in there real good just to send a message."

---
Care to shed some light on it?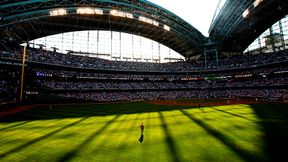 Pitch selection wasn't the only area of dispute, as La Russa and the Cardinals lodged a protest alleging the Brewers tweak a video board to provide a better background for home hitters.

---
Did Yadier Molina get the last word?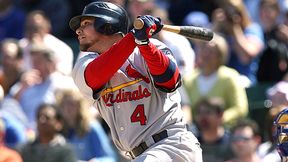 Molina was ejected after getting into a heated argument with plate umpire Rob Drake, who recoiled and wiped his face during the exchange, as seen in the video above.