It's not Turkey or China, but Kevin Durant took his game outside the normal NBA sphere by literally taking it outside, scoring 66 points in the Entertainers Basketball Classic at Rucker Park earlier this week. Cynics will no doubt ask how many points the guy he was guarding scored, but it beats talking about labor negotiations, right?
"Let me get this straight -- he scored 66 points at a community park outside in Harlem where he shot jumpers and this is news? Hmmmmmmm, ok. Can someone PLEASE tell me how New York is the epicenter of basketball when it was invented in Mass. and the Knicks last won a championship 40 years ago?" -- SN commenter AZdude274
"'What's the big deal?' Hmm, let's see, the NBA is locked out, basketball news is definitely slow right now, and this was a pretty classy gesture by Durant (as usual) to go out and interact with the basketball community." -- Lakers 1-2-3-Ring
---
What if they just showed up?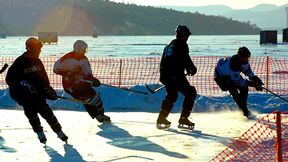 Durant's appearance didn't come in a pure pickup game, but would seeing him walk into an open gym for a game trump Sidney Crosby interrupting your game of shinny on the pond?

---
Who makes the best points?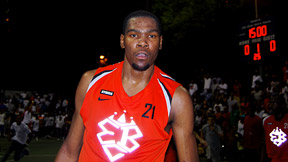 LeBron James topped Durant when ESPN.com's 5-on-5 series debated the best small forwards, but what about the role of scorer? If we're talking points on the board, is Durant No. 1?

---
Don't quit your day job?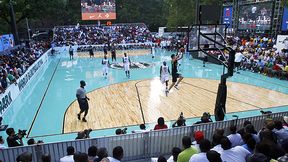 Rucker Park in Harlem is one of the more famous runs in basketball. Assuming Durant and his NBA peers weren't around, could you hold your own?

---
Better than Durant's 66 points?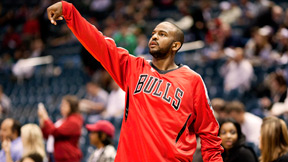 A day after Rucker, John Lucas III scored 60 points in a 146-143 loss against Durant's team, prompting Durant to say, "The way he played was unbelievable." Lucas played just two games for the Bulls last season, but does this performance boost his stock?