Not since Judge Smails was involved have caddies figured this prominently in popular culture. Two days after the fact, Steve Williams' win in the WGC-Bridgestone Invitational is still generating opinions -- in large part because Williams claimed it as his win rather than defer all credit to Adam Scott, the guy who hit the shots. Did Williams overstep his bounds?
"Any legitimate sympathy one has for Steve Williams is offset by him proving to be a Class A jerk in the way he has treated others and badmouthed fellow competitors over the years. He's a no-class jerk who rode Tiger's coattails to a nice lifestyle and then chose to take the low road by running his mouth after Adam Scott's win." -- SN commenter ramsfan2185
"Williams was being interviewed because Adam Scott won the tournament -- he should not have made those statements at that time and place. On any other day, it would be acceptable, but to make himself the focal point and draw attention away from Scott is shameful." -- SN commenter John35363
---
Does Williams deserve the backlash?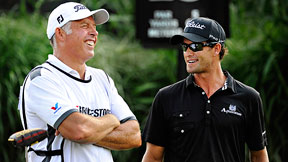 Other golfers tweeted criticism, columnists used far more than 140 characters to weigh in and experts took to television and radio on Monday to dissect Williams' words.

---
When did he step out of bounds?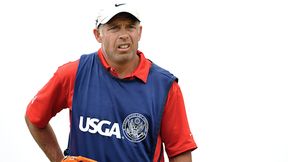 To recap, Williams called the experience the "greatest week of my life caddying" and opined that he had "never had a bigger win."

---
Can you steal what doesn't exist?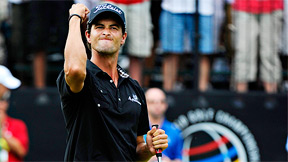 One popular complaint is that Williams stole the limelight from Scott. WGC events are significant, but would we really have been talking about Scott's win without the controversy?

---
Caddie or tire changer?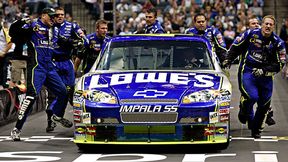 The guys changing the tires on Jimmie Johnson's car probably get the edge in more hazardous work environment, but is a member of a pit crew more valuable than a caddie?