Underwhelming ticket sales suggest it isn't generating quite as much enthusiasm in Philadelphia as Phillies pitchers or Eagles additions, but the Jurgen Klinsmann era begins Wednesday in the City of Brotherly Love when the United States takes on Mexico in an international friendly. How much meaning is there in a meaningless game?
"The USA has never had a dominant striker who consistently finishes around the net on the big stage in international ball. Brian McBride was basically our best and most of his goals on headers. You don't need a Messi or Ronaldo, just someone who scores for you even if that's all they do." -- SN commenter fiestawitkesta
---
The opener Klinsmann wanted?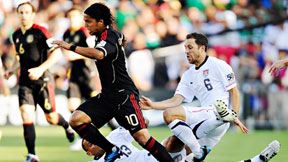 The stakes aren't high in a friendly, but there's rarely anything cordial about a game between these two rivals. Mexico won't have Javier Hernandez, but it will have most of its "A" lineup.

---
Do first impressions matter?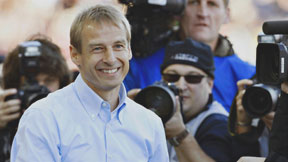 There is nothing on the line, underscored by the U.S. missing players like Clint Dempsey and Jozy Altidore because of club obligations. But will casual fans still judge Klinsmann by the score?

---
How much does Gold Cup haunt us?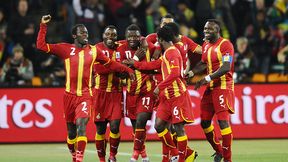 The U.S. raced out to a 2-0 lead the last time these teams met. But was the ensuing Gold Cup collapse a bigger setback than letting a World Cup quarterfinal berth slip away against Ghana?