Last year marked the first time since 2003 that Roger Federer wasn't a part of the final match at the U.S. Open. Was that the beginning of a trend, or a one-year break from normalcy? With Novak Djokovic and Rafael Nadal both nursing ailments, could the last chance be the best chance for Federer to continue his streak of years with at least one Grand Slam win? SN: Rank men's contenders
---
Will Novak Djokovic shrug off shoulder?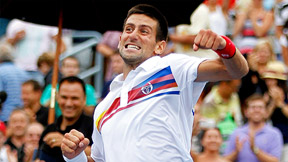 Novak Djokovic has lost just twice this season, but one came when he retired in the final in Cincinnati in his last Open tuneup, citing a right shoulder injury.

---
Roger Federer or Andy Murray?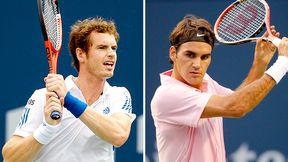 Roger Federer recently turned 30, and tennis players rarely win Slams past that point. Then again, at least in recent times, neither do Brits like Andy Murray, who is still looking for a first Slam.

---
What about Andy Roddick?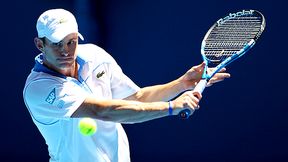 Djokovic is ailing, Rafael Nadal has blisters on his feet and burned fingers, and Federer is old. Do we hear a door opening for No. 21 Andy Roddick?

---
What's the perfect match?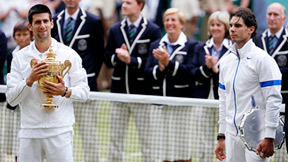 Djokovic is ranked No. 1, won the Australian Open and Wimbledon and has generally owned 2011. But is he the player you want to see in a marquee match?