September 28, 2011
Sep
28
The final day of the regular season is here. Unless it isn't. With both the American League and National League wild-card races all square thanks to a triple play, a surprise star and a big rally, the odds seem good that we'll have at least one bonus game Thursday. What's your take on the Braves, Cardinals, Rays and Red Sox?
---
Which teams make it to October?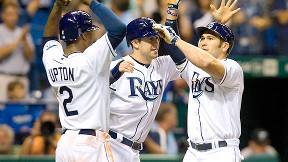 The Braves and Rays have the advantage of playing at home Wednesday, but the Cardinals have momentum and the Red Sox have -- well, they were pretty good in July.

---
Whom do you trust with the ball?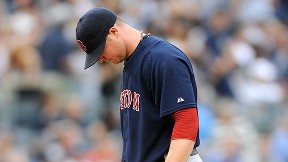 The silver lining of Jon Lester's giving up eight runs against the Yankees over the weekend? He's working on short rest Wednesday but threw only 55 pitches in his last outing.

---
Whom do you trust making calls?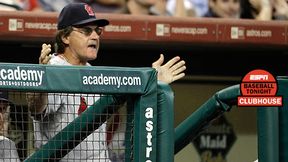 Tony La Russa has more playoff appearances than the other three skippers combined, but is he the guy you want making the calls?

---
How did we get here?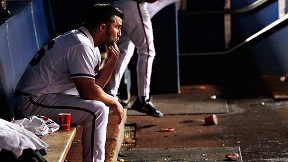 New York Times blogger Nate Silver lays out a case for Boston's collapse ranking as the worst ever, but the Braves had a bigger lead on Sept. 5.