September 29, 2011
Sep
29
Fernando Valenzuela and Dave Stewart once pitched no-hitters on the same day. Cal Ripken Jr.'s lap around Camden Yards was special. But has any regular-season day in your lifetime topped the drama that unfolded last night in baseball? Evan Longoria channeled Bobby Thomson with a walk-off home run, Jonathan Papelbon wrote a fitting ending for a September collapse, the Braves and Phillies battled deep into extra innings and the Cardinals took care of business. Like Jose Reyes, hopefully you rested up in the afternoon.
"What a night of baseball! Watched Strasburg pitch a gem. Watched the Braves collapse. Watched the O's rally to beat the Sox. Watchd the Rays rally to beat the Yanks. Don't you love technology?" -- SN commenter luvdc88
"My Orioles weren't in the race -- and haven't been since I had more hair -- but even though I've watched sports of all sorts since the late 60s and have been in sports media since 1979, this was a night I won't soon forget." -- SN commenter joeypsinger
---
Does it get better than Wednesday?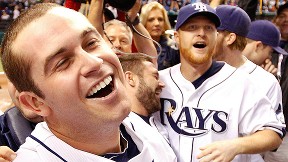 Well, sure, if you're a fan of the Red Sox or Braves, but from the perspective of the rest of us, have there been better days of baseball?

---
Which dropped your jaw most?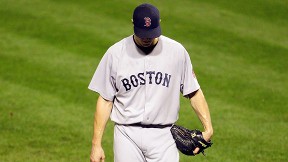 The Rays rallied from seven runs down, but we'd still be playing baseball today if Jonathan Papelbon hadn't recorded just his third blown save this season.

---
Should we have seen Mariano Rivera?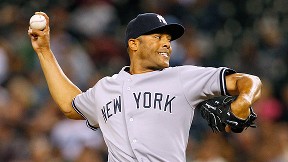 Rays manager Joe Maddon thanked the Orioles for playing hard to the finish against the Red Sox, but did Joe Girardi owe it to the sport to use Mariano Rivera?

---
Did Carl Crawford have a play?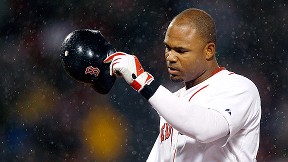 It wasn't Game 6 of the 1986 World Series, but as you watch the replay above of Robert Andino's game-winning hit, did Crawford have a play?

---
What about the Cardinals?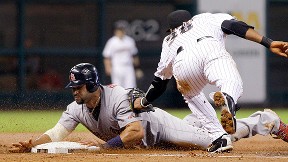 We can't overlook Albert Pujols and the Cardinals, but with Chris Carpenter out of the mix until Game 3 and the Phillies waiting, was catching the Braves the easy part?

---
The last wild-card race of its kind?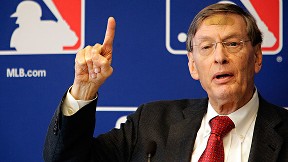 If Bud Selig has his way and adds an additional wild-card spot in each league, a day like Wednesday would be decidedly less dramatic. But is that a fair trade?

---
What about Jose Reyes?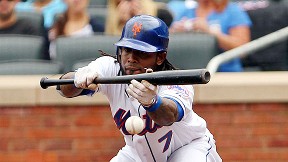 Jose Reyes had to love last night's drama, if only because it let him off the hook for taking himself out of a game earlier in the day to protect his batting title.