September 30, 2011
Sep
30
What does baseball do for an encore after a wild finish to the regular season? Justin Verlander battling CC Sabathia is a good start. Michael Wilbon aptly compared the duel to Bob Gibson against Sandy Koufax. Another might be Gibson against another Tigers ace, 30-game winner Denny McLain, in the 1968 World Series. Gibson allowed one earned run in two meetings against McLain. Will either ace live up to that tonight?
"For some reason, I have a feeling this isn't gonna be the pitcher's duel we expected. Yankees know Verlander and Tigers know CC." -- SN commenter tellini415
"People forget that the playoffs are a completely different environment. Verlander has a 5+ postseason era, much too high expectations for him coming in to the series. Tigers offense don't hold a candle to the Yanks." -- SN commenter concrow42193
---
Which team has more on the line?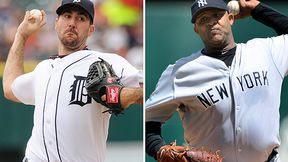 The Yankees were 52-29 at home in the regular season and have question marks in the rotation after Sabathia. So does Sabathia need a win more?

---
Will this be a pitching duel?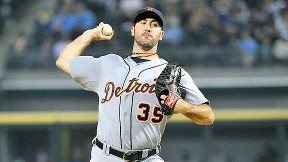 Verlander twice allowed three earned runs against the Yankees this season, but will it take fewer runs than that to win this one?

---
Who has more staying power?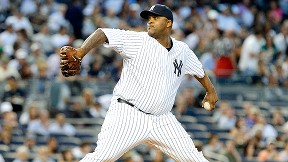 There isn't much question that Verlander ruled the 2011 regular season, but does Sabathia's consistency (17 or more wins in each of past five seasons) rule?

---
Is this the ultimate matchup?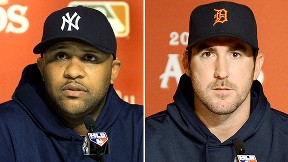 With apologies to Ian Kennedy, C.J. Wilson and others, the postseason offers some intriguing matchups with four proven aces.