September 30, 2011
Sep
30
What was clear when fans of the Red Sox woke up Friday was that their team still wasn't scheduled for any playoff games. Less clear was who will fill out the lineup card the next time the team plays a game. Will Terry Francona be pushed out the door? Will he walk of his own volition? Or will he be back in the dugout next season?
"I'd prefer to run a couple of the big egos out of the locker room before running Tito out. If he doesn't want back, I'd understand. Two championships in eight years is nothing to be ashamed of, even with a historic collapse. Joe Torre sticking with that front office job? I heard he can handle an ego or two." -- SN commenter BostonJFitz
"While I firmly believe Tito is a great manager, that clubhouse was not under his command. Whether that is a good thing or bad thing only translates into what happens come crunch time. If he has lost that locker room, then he needs to go no matter what." -- SN commenter splacella
---
What will happen with Francona?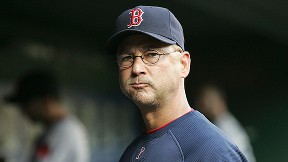 Reports suggest Francona is on his way out, perhaps as early as this morning. But, if true, which party is looking for the exit?

---
What kind of manager are we talking about?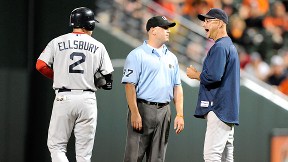 Francona is seventh in wins among active managers and owns two World Series titles. Does that make him great or a great fit?

---
Who deserves more credit?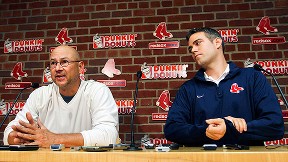 The current conversation seems to be all about blame for this season's collapse, but what about the credit for two World Series titles?

---
What about possible landing spots?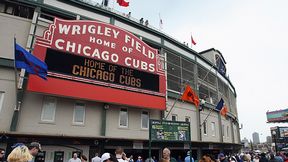 If Francona and the Red Sox part company, could he land in another baseball town with a tortured history? The White Sox job is open, and the Cubs job may be next.