Missouri has a tough road trip this weekend to face No. 20 Kansas State, but it's another potential trek that has the Tigers in the news. As SEC officials try to figure out how to handle the logistics of 13 teams, could Missouri make the math easier as the conference's 14th team? After being spurned by the Big Ten, reports suggest that Missouri has turned its attention toward the SEC.
"The thing that makes the SEC such a great conference really isn't large markets. Most of our teams really don't have huge markets. What makes the SEC is stark raving lunatic fans. ... For that reason, I think West Virginia would be a better fit for the SEC." -- SN commenter thayniecrimson
"It is funny of the four schools that have left or will leave the Big 12, none have won a conference title in the last decade. What are they adding to their new conferences that can't be replaced by the Big 12?" -- SN commenter jdleming
---
Show me the way to the SEC?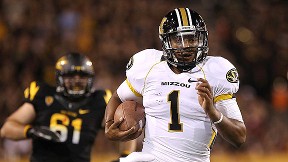 Missouri reportedly wanted an invite to the Big Ten but would settle for the SEC, a conference that isn't used to being a second choice.

---
Fatal blow for the Big 12?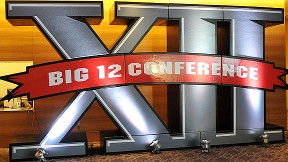 Keeping Oklahoma and Texas (for now) gave the Big 12 some stability, but would dropping to eight members cause it to crumble?

---
What makes most sense for SEC?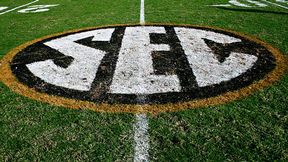 Many reports suggest current SEC members aren't eager to add local competition, but if territorial fights weren't an issue, what would make sense?

---
What about Big 12 expansion?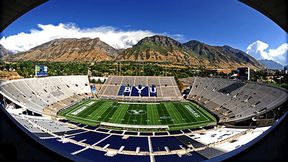 Reports suggest the Big 12 would like to replace Colorado, Missouri, Nebraska and Texas A&M with BYU, Louisville, TCU and West Virginia.