The Detroit Lions won more than five games in a season just three times in the past decade. After improving to 5-0 this season with a 24-13 win against the Bears, they've got more than two months to add to that total. But forget small progress. With expectations soaring, are the Lions legitimate Super Bowl contenders? More: Submit your NFL Power Rankings
---
Are you sold on the Lions?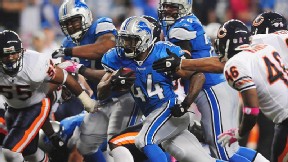 The Lions are 5-0, but it's starting to look like they could go 14-2 and still lose the division to the Packers. Between a tough division and their own inexperience, are they contenders?

---
Who is the real cornerstone?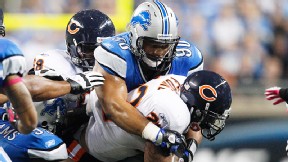 Ndamukong Suh didn't have a sack in Monday's game, but ask Jay Cutler how solid of a cornerstone the defensive tackle is for the Lions.

---
Is Calvin Johnson the defining talent?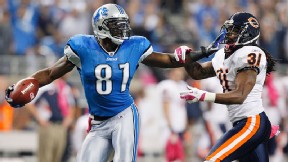 The NFC North has the league's two remaining unbeaten teams. It also has four unique talents. Does "Megatron" fit that category best of all?

---
Should Randy Moss be worried?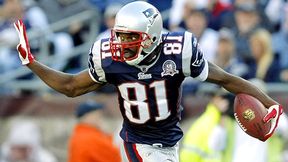 Randy Moss holds the single-season record with 23 touchdown catches. Moss and Jerry Rice (22) are the only receivers to break 20. Johnson has nine in five games.