It may not make for the most exciting viewing experience, but Tony La Russa's pitching changes do seem mighty effective. With the manager calling on five relievers in three innings (not to mention picking the right pinch hitter for the go-ahead hit), the Cardinals beat the Rangers in Game 1 of the World Series. Does this win go to the manager?
"What I see is that La Russa has his players believing in him and the opposition doubting themselves. At least to this point, he seems to be winning the psychological battle and that counts for something. I guess we'll have to wait until some move backfires, if it ever does, to see how everyone reacts." -- SN commenter JohnWilkinsonJr
"This is why NL rules with pitchers hitting are so much more interesting. It forces managers to make tough decisions earlier on in the game. Need to get rid of DH. Even long-time AL manager, Torre, thinks NL rules are more interesting." -- SN commenter yjtanaka
---
Did Tony La Russa win Game 1?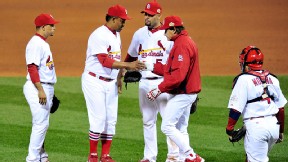 Jayson Stark called it a performance worthy of chess masters like Garry Kasparov, but was Tony La Russa the reason the Cardinals won?

---
Is Octavio Dotel right about history?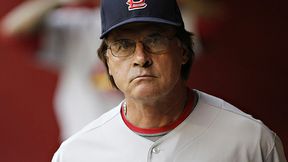 "That's why Tony La Russa, if he's not the best, is one of the top five managers in major league history." -- Cardinals reliever Octavio Dotel after Game 1.

---
La Russa or Albert Pujols?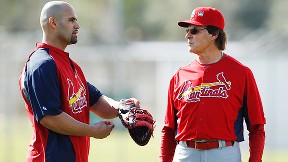 Albert Pujols may well retire with more than 3,000 hits and 700 home runs, but does that make him more of an immortal than a skipper currently third in wins?

---
What about Chris Carpenter?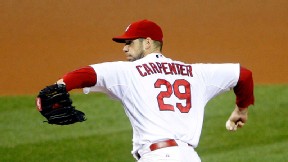 Sure, La Russa made all the right moves with his bullpen, but it helps having an ace go six strong innings. Is Chris Carpenter a better ace than La Russa's Oakland teams had?

---
The master of the in-game adjustment?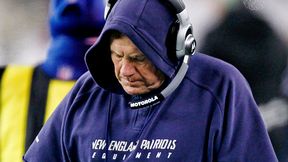 Basketball coaches get the fashion edge over guys like La Russa or Bill Belichick, above, but which iconic coach is the best once the game starts?