---
David Freese or Kirby Puckett?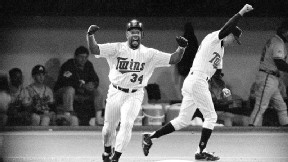 "We will see you tomorrow night." So said Joe Buck as David Freese's home run cleared the fence, reminding everyone of a certain call by his dad on Kirby Puckett's 1991 winner.

---
Was that even Freese's best?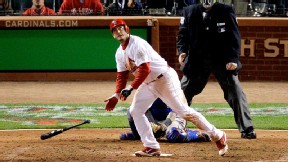 Had Freese failed in the 11th, the game would have continued. Not so for his two-run triple that tied the game two innings earlier.

---
Was Game 6 won or lost?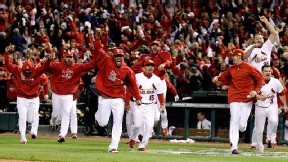 The Rangers were a strike away from a championship on two occasions. Did they give it away, or did the Cardinals take it?

---
Anyone for best of nine?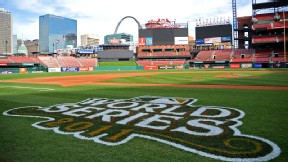 Game 6 was a pretty good World Series all by itself, but as we head to Game 7 for the first time since 2002, are we in the midst of an all-time Fall Classic?

---
Who is left for Friday night?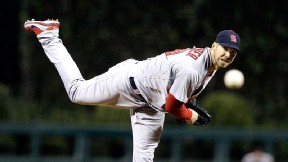 We'll be talking about Game 6 for a long time, but there is Game 7. Ron Washington said he's starting Matt Harrison. Tony La Russa didn't say, but most assume it will be Chris Carpenter.