What's $30 million between friends? Instead of testing free agency, CC Sabathia is staying put after agreeing to a new deal with the Yankees that adds a year and $30 million to what he was set to make from his old deal. It's difficult to doubt Sabathia's value on the mound, but do you doubt his contention that the whole opt-out saga wasn't about money?
"No brainer for the Yanks. He takes the ball every start and takes a lot of pressure off the rest of the staff. Better to pay him well than start looking for projects out there." -- SN commenter TML954
"I would like to dedicate Billy Joel's, 'Honesty,' to CC. More power to him for getting the bigger contract, but spare us the nonsense that money had nothing to do with it!" -- SN commenter displaced new yorker
---
What was it all about?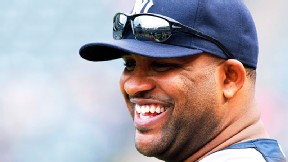 Whether or not there is anything wrong with following the money, do you buy Sabathia's contention that dollars weren't the big factor?

---
Will Sabathia get to 300 wins?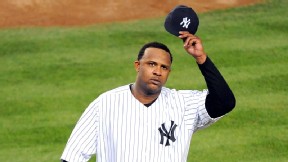 Given his age and record thus far, Sabathia looks like the best bet among active pitchers to get to 300 wins, but how good a bet is it?

---
Will this be Sabathia's final payday?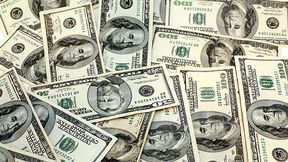 Sabathia said he wants to finish his career with the Yankees, but will he still be good enough at the end of this deal to attract bidders?

---
The best over-30 arm money can buy?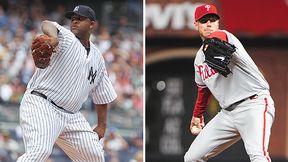 If you've got $122 million to spend over five years on a pitcher who probably isn't going to get any better, is it Sabathia, Roy Halladay or someone else?

---
What's the market for C.J. Wilson?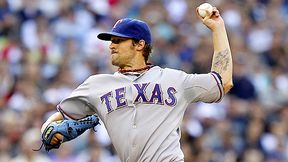 With Sabathia off the market (that he was never on), C.J. Wilson is the biggest pitching prize. Will he get a deal like those given to A.J. Burnett in 2008 and John Lackey in 2009?