The Cardinals, Cubs, Dodgers and Red Sox own 26 World Series titles between them, and as fans in the Windy City will attest, their team hasn't added a lot to that haul in a few years. So with the Dodgers on the market and managerial vacancies for the Cardinals, Cubs and Red Sox, baseball has some rather high-profile job openings. We know Ryne Sandberg won't manage the Cubs, and Mark Cuban won't buy the Dodgers unless the price comes down, but which vacancy will provide the most hot-stove entertainment?
"Once again, the Cubs have a chance to do the good/right thing and they go the other way. Sandberg should have been in a Cubs uniform coaching. And this is coming from a Sox fan. It will come back to hurt them imo." -- SN commenter bigdolla300
"If Garvey and Hershiser's group is deemed satisfactory in buying the Dodgers, then I'm all for it. If it's Cuban, then great. I don't know how Dodgers fans can all of a sudden resort to griping about any group's interest in the team after all the hullaballoo this past summer about McCourt and his constant court-related antics." -- SN commenter JohnR1959
---
Most interesting vacancy sign?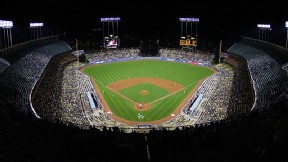 Only one of these openings requires a deposit up front, and a potentially hefty one at that, but is a transfer of power in Los Angeles the best hot-stove story?

---
Who inherits the most history?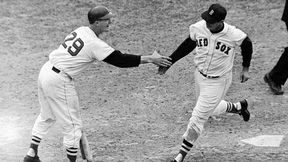 The Red Sox began play in 1901, and they're the newbies here. The Cardinals have the titles, the Cubs have charm, the Red Sox have the Nation and the Dodgers opened California.

---
Who should be careful what they ask for?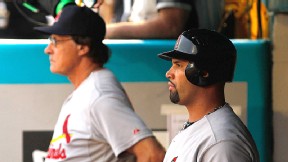 It's safe to say each of the managerial openings comes with some strings attached. Would replacing Tony La Russa, potentially without Albert Pujols, be the most daunting?

---
So who should defend the title?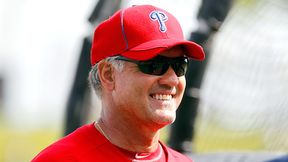 Theo Epstein told Ryne Sandberg, now the manager in Triple-A for the Phillies, he's not in the running in Chicago, but the Cardinals may be interested.

---
Go West, rich man?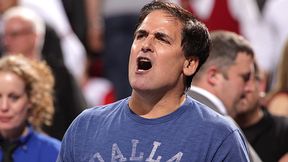 Cuban said the Dodgers aren't worth a billion, but is he a better prospective owner than a Steve Garvey/Orel Hershiser combo or the return of the O'Malley family?