Can you really put a price on being there for the greatest spectacle of the college football season? Well, yes, and judging by reports out of Alabama, that price is around $400 just to get into Bryant-Denny Stadium for Saturday's game between No. 1 LSU and No. 2 Alabama (good seats are running well into four figures). Maybe you don't care enough about the Tigers or Crimson Tide to break open the wallet for this game, but what if it was your team?
"The one game that I'm willing to fork out $500 for, and I can't find a ticket." -- SN commenter alexbasa
"It's being SO HYPED. One game survived the hype so far: USC v. Texas. And I don't count on it happening twice in 10 years." -- SN commenter idontcare1185
---
How much would you pay?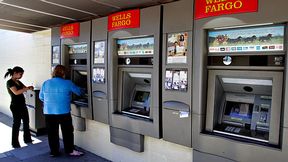 Imagine it's your team playing in the biggest game of the year. Are you willing to break the bank to be in Bryant-Denny Stadium?

---
Would you sell your ticket?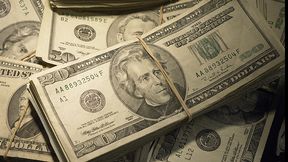 What if you already had a ticket and someone offered you $500 for it? Would you trade the experience of being there for cash?

---
What if you can't get a ticket?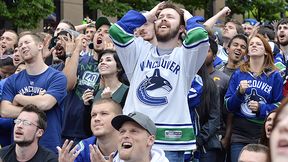 We've all seen images of fans gathered in the streets to watch a big game. We don't know if there will be screens in Tuscaloosa, but is being around other fans better than watching at home?