Will Rich Rodriguez make the Arizona Wildcats victors? Might he even make the Wildcats the champions of the West? The former Michigan coach (he probably prefers to be known as the former West Virginia coach) is the new coach of the University of Arizona. Rodriguez replaces Mike Stoops, who was fired earlier this season after compiling a 41-50 record in eight seasons.
"This Wolverine wishes him well. He didn't belong in the Big Ten or at Michigan ... it was doomed from the start for a variety of reasons. He never deserved the hate and ugliness that surrounded it, though, and neither did his wife or his family. I hope he does good things in AZ." -- SN commenter vikingwp
"Enjoy the downfall Arizona! Rodriguez epitomizes the lack of ethics in college football. He came into Michigan, destroyed every tradition, alienated the players, fans, and alumni base. Then he made the most storied college football program into the laughingstock of college ball." -- SN commenter ajrmd
---
Is this a step in right direction?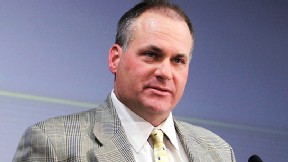 Mike Stoops came to Arizona with a big name, at least a big last name, but did Arizona score a big win by replacing him with Rodriguez?

---
What happened in Ann Arbor?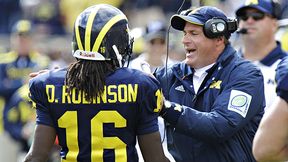 He did recruit Denard Robinson, but Rodriguez was basically a flop at Michigan. Was that more about his coaching ability or his inability to conform to the school's football culture?

---
Can Tucson be a football town?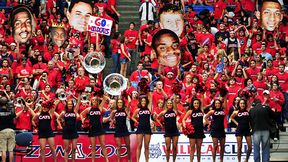 When you think of Arizona, you probably think of basketball (and images like the ZonaZoo, above). But is it a school just waiting for a winner on the gridiron?

---
So when does the seat get hot?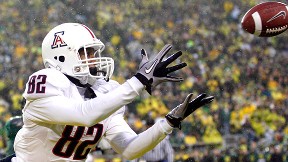 The Wildcats last won double-digit games in 1998 and have had just three winning seasons since. Does Rodriguez deserve a lot of patience?