The Penguins surely wish it didn't end up being such a lengthy one, but the wait was worth it in Sidney Crosby's return to the ice. After sitting out nearly a year with concussion-like symptoms, Crosby returned to action against the Islanders on Monday and promptly scored two goals and added two assists. Crosby might not be the biggest star in sports, at least outside Canada, but is any star more important to a sport?
"Not a Pens fan but couldn't be any happier for Sid da Kid. He is unbelievable and great for the NHL to be back on the ice. However, he makes the Pens that much scarier." -- SN commenter providence819
"I was at the game last night, and the roof lifted off during the introductions. Like any NHL arena, there are banners up in the rafters for the Cup years, scoring championships and league MVP. From the 1980s through today, the Pens have been blessed with Lemieux, Jagr ... and now Crosby. How many teams have been lucky enough to have the best player in the league for so many years?" -- SN commenter jackpgh1953
---
The most valuable man in sports?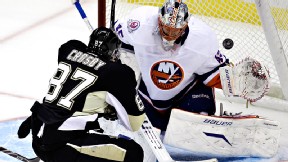 He hadn't played in nearly a year, but Crosby was SN's choice as the NHL's best player even before Monday's show. Does he define the league?

---
Will opponents cut him slack?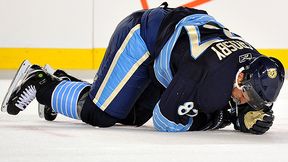 Barry Melrose suggested opponents would be foolish to target Crosby and risk hurting the entire NHL. But will players try to take out Crosby?

---
Saving the NHL's signature rivalry?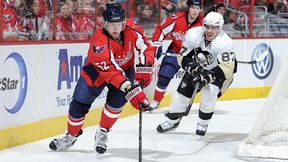 The Penguins and Caps already played one time, but you aren't alone if you missed it. Does Crosby's return make the next round of the rivalry matter in the mainstream?