In news almost as surprising as the Colts losing again, sources confirm Urban Meyer has accepted an offer to become the next football coach at Ohio State. We've been heading in this direction for a number of days, but does confirmation mark the official start of Ohio State's revival as a national power? Or is Meyer not the man to follow in Nick Saban's footsteps by winning national championships with more than one school?
"As a Michigan fan, I will say in all honesty that this is a good hire for Ohio. But why should Michigan fans be concerned? Hoke and Mattison are the real deal. Michigan is bringing in a stellar recruiting class which will finish at least top 5 on all major recruiting sites. Ohio still has sanctions to deal with. Plus, he doesn't have Tebow or Alex Smith." -- SN commenter chadkent28
---
The right man for Ohio State?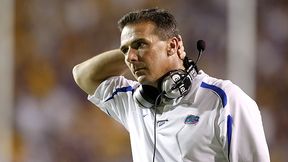 Not many coaches change jobs after winning a national title, let alone win another title at the new school, as Nick Saban did. That history notwithstanding, is Meyer the perfect fit?

---
The right man to beat Michigan?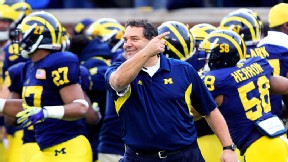 Michigan got its first win in eight tries against Ohio State this year. Does Brady Hoke's head start give him an edge on his new rival?

---
The man Florida wishes it still had?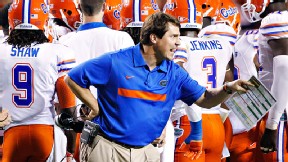 SEC blogger Chris Low's bowl projections have Florida headed to the Gator Bowl. That's nice, but it's not the BCS. Is Florida coach Will Muschamp headed in the right direction?

---
The right man to restore integrity?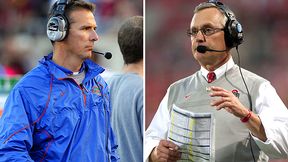 The reason Ohio State has an opening is the scandal (or scandals) that forced out Jim Tressel. Florida famously had its share of arrests when Meyer was there.

---
The right man for the long haul?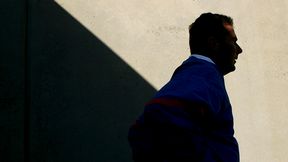 Health issues and what appeared to be burnout caused Meyer to leave Florida after six seasons, his longest coaching stint. Will he be in Columbus longer?