Have we been talking about the wrong championship rematch in football? Granted, unlike a potential rematch between Alabama and LSU, the NFC title game won't settle pro football's biggest prize, but a rematch of the opening week shootout between the Saints and Packers at Lambeau Field looks tempting. Are the Saints the closest competition for the defending champs? Rank 'Em: NFL Power Rankings.
"As a Packers fan, I can confirm that I'm extremely nervous about a team the Packers have already beaten, and that has lost to the Rams (sheesh, guys ... the RAMS) and the Bucs." -- SN commenter bucka001
"The Saints offense is better than the Packers! but the Packers defense forces more turnovers. The winner of the turnover battle wins the playoff game." -- SN commenter dustin0186
---
The rematch SportsNation wants?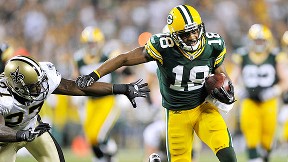 Alabama and LSU played a game without touchdowns. The Packers and Saints played a game almost without stops in Week 1, a 42-34 win for the champs.

---
Which team will challenge Packers?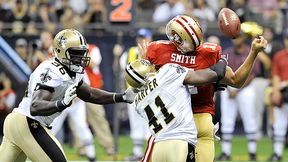 The Saints still trail the 49ers by a game in the standings, but did Jim Harbaugh's team give you pause with a 16-6 loss at the Ravens?

---
Will the Saints get a bye?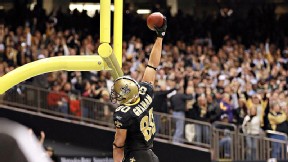 The Packers will likely claim the No. 1 seed in the NFC unless something strange happens, but will the Saints catch the 49ers to earn the No. 2 seed, a bye and home field in the second round?

---
Drew Brees or Tom Brady?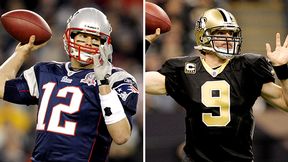 Aaron Rodgers seems to have a healthy MVP lead. But who is next? Brady is second in passer rating, and Brees is third. But Brees is second in QBR, and Brady is third.