We're reasonably comfortable saying this is one Ohio State game in which Urban Meyer will be of little use. Taking a break from the big football news in Columbus, No. 2 Ohio State hosts No. 4 Duke in a major basketball clash. Is it difficult to get worked up for college basketball before Christmas, or are you ready to embrace some November nuttiness?
"The loser of this game should still stay ranked over UNC and UConn based on SOS." -- SN commenter rigg8280
"This game will come down to whether or not Ohio State can defend the 3-point line against Duke and whether or not Ohio State can knock down some outside shots, as you know Sullinger will be getting a lot of attention." -- SN commenter courtruler33
---
Is this the best game of the week?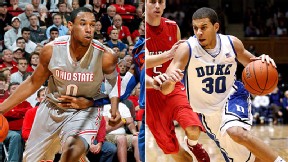 You know it's a good week when the answer to this isn't obvious. But with top-10 teams squaring off four times in five days, choices abound.

---
Are you ready for big basketball?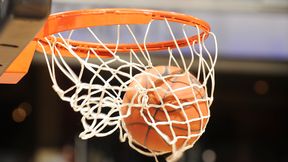 Turkey leftovers are dwindling and college football season is winding to a close, but are you ready to embrace college basketball just yet?

---
Which side has a tougher task?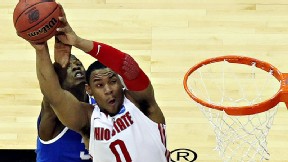 Jared Sullinger looks worthy of all the accolades coming his way, averaging 18.8 points and 10.7 rebounds per game. But Duke is shooting 45.9 percent from the 3-point line.

---
ACC or Big Ten?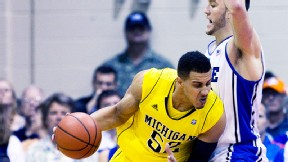 The game in Columbus is the big one, but the ACC and Big Ten are squaring off across the landscape, including No. 15 Michigan at Virginia (ESPN, 7 p.m. ET).