It's too bad we don't have the Harris Poll for guidance on this one, but No. 2 Ohio State sure looked like it might be one number better than that ranking against No. 4 Duke. Instead of a classic, we got a rout, with the Buckeyes blowing out the Blue Devils 85-63. No. 1 Kentucky plays St. John's on Thursday and hosts No. 5 North Carolina on Saturday, but which team do you think is the best in the land?
"OSU showed what they are capable of doing when hitting on all cylinders. With that being said, there are no big games in Nov-Dec in college hoops." -- SN commenter bgms_football50
"It looks like OSU is set up to beat a team like Duke. There are a lot of teams who play a very different brand of basketball and teams who can actually defend. The Buckeyes will end up as a bug squashed on someone's windshield eventually." -- SN commenter trombonebiker
---
What statement did you hear?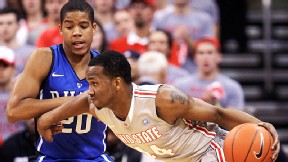 The calendar hasn't even turned to December yet, but did the scope of Ohio State's victory -- or of Duke's defeat -- speak volumes?

---
What about the No. 1 player?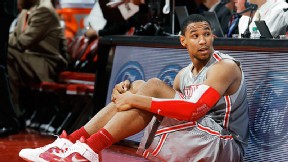 The Buckeyes didn't technically need Jared Sullinger's 21 points, given the final margin, but did the big sophomore state his case as the nation's best?

---
Could the Buckeyes run the table?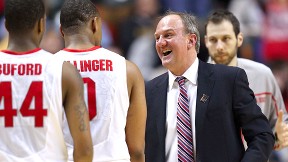 As North Carolina learned against UNLV, there are few easy games. But the fact remains that Ohio State plays just four more games against teams currently ranked in the Top 25.

---
Another night, another statement?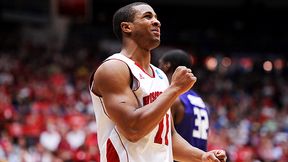 Jordan Taylor and the Wisconsin Badgers are unbeaten, but a road win against North Carolina would go a long way toward cementing their championship credentials.