Was Monday's showdown between the Bruins and Penguins a preview of the Eastern Conference finals? Under the NHL's proposed realignment, this may be the last season in which we get to ask that. The NHL wants to replace six divisions with four conferences. The top four teams in each conference would make the playoffs, with the first two rounds composed of intraconference matchups. Confused yet? Scott Burnside explains.
"As long as the Wings are playing under the old Norris Division name I'll be happy with this new set up." -- SN commenter mngmikes
"The only people complaining are the idiots in the East that want to keep their unfair advantage of rarely having to travel outside their time zone. The new format creates relatively equal amounts of travel for everybody, what's not to like about it?" -- SN commenter The_Real_Good_Guy_Greg
---
Is radical the way to go?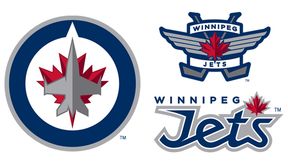 The NHL had the equivalent of a light bulb out with Winnipeg in the Southeast. Was inventing a new form of lighting the way to go?

---
What should conferences be named?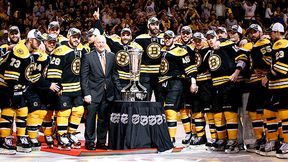 The Bruins celebrated with the Prince of Wales trophy after winning the East. Is it time to reclaim the Adams and Patrick names that used to make up the Wales Conference?

---
What should the playoffs look like?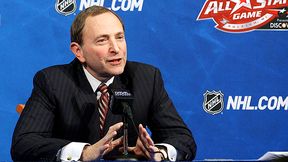 We're told Gary Bettman would consult with general managers on what do with the third round of the playoffs, when four teams remain.

---
Which conference would be best?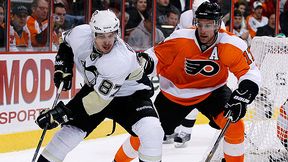 Granted, these things change, but if the proposed system was in place now, which conference would be the heavyweight one?