---
Do Clippers have championship combo?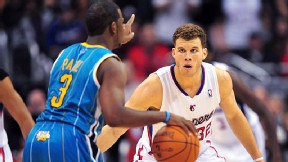 Chris Paul is finally on the move, traded to the Clippers for Eric Gordon, Chris Kaman, Al-Farouq Aminu and a first-round pick. Do he and Blake Griffin represent a championship duo?

---
Is Chris Paul around for the long haul?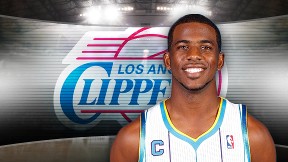 Paul is expected to exercise his player option for 2012-13. But in the summer of 2013, both he and Griffin (restricted) could test free agency.

---
Changing the worst culture in sports?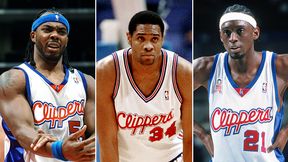 You remember Chris Wilcox, Michael Olowokandi and Darius Miles, right? Are those former Clippers part of the worst legacy in pro sports?

---
Are Clippers the best game in town?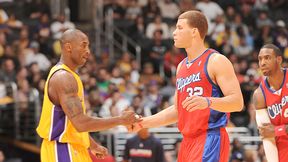 Kobe Bryant and Blake Griffin are still in place, but has the balance of power in Los Angeles shifted with Lamar Odom leaving and Chris Paul arriving?

---
Did NBA get best deal for Hornets?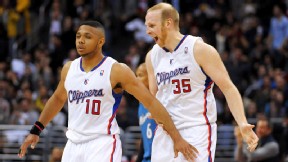 Eric Gordon averaged 22.6 points per game a season ago, Chris Kaman is a big body with an expiring contract, and an unprotected Timberwolves pick is always a good thing.

---
A chapter for David Stern's legacy?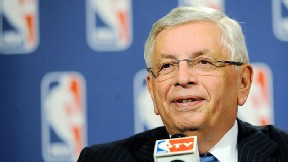 David Stern said this situation wasn't a lot of fun, which is saying something for a guy who just went through a lockout. But how will it affect his legacy?