---
Did Todd Graham make a wise choice?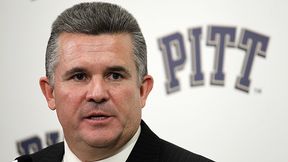 After just one season at Pitt, Todd Graham left the program of Dan Marino and accepted the head coaching job at Arizona State.

---
OMG, did he really send a text?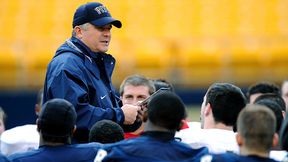 This is not how Graham said goodbye to his players at Pitt. Instead, having already resigned, he sent them a text message.

---
Can we get a ruling from Lane Kiffin?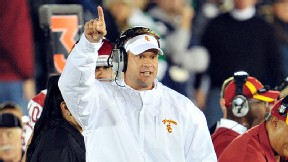 Graham isn't the first coach to jump ship after one season (although he's now done it twice after leaving Rice in similar fashion). Is the model also employed by Kiffin OK?

---
What about June Jones?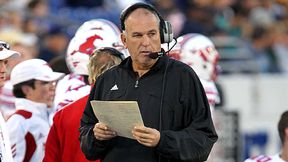 Some will say Graham is the second coach Arizona State hired for this opening. It's tough to know exactly what happened to scuttle June Jones' plans, but was he a better choice?