---
Will the Colts win again?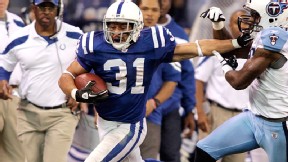 The 1-13 Colts still control their own destiny, so to speak, in the Andrew Luck sweepstakes after Sunday's win against the Titans. But a second win could potentially cost the Colts the No. 1 pick.

---
What would the Vikings do with No. 1?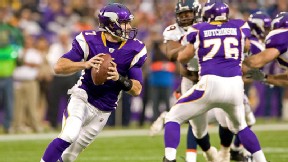 The Vikings (2-12) took Christian Ponder with the No. 12 pick in the most recent draft. In nine appearances, he's thrown 11 touchdowns and 11 interceptions.

---
What would the Rams do with No. 1?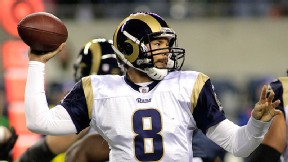 The Rams (2-12) took Sam Bradford with the No. 1 overall pick in the 2010 draft. He's likely done for this season but has thrown 24 touchdowns and 21 interceptions in his career.

---
Where does a fan's loyalty rest?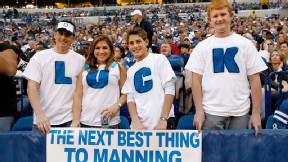 Most of us will agree that true fandom means sticking with your team through good times and bad, but does that mean rooting for your team in all of those situations?