---
Is playing Ben Roethlisberger wise?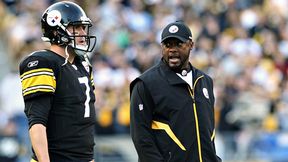 Jamison Hensley blogs that all signs point to Roethlisberger playing at less than full strength against the 49ers. With a division title and first-round bye up for grabs, is that the right call?

---
The toughest quarterback on the block?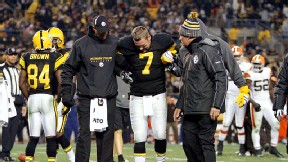 Roethlisberger is built like a linebacker, so perhaps it's no surprise he's developed a reputation in some quarters as the ultimate tough-guy quarterback. Do you buy it?

---
Will tonight define the 49ers?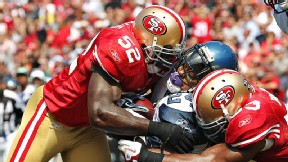 The 49ers are still in the running for at least a first-round bye in the NFC, but after losing two of three, including at the Cardinals last week, is their credibility in doubt?

---
Which franchise wins the history battle?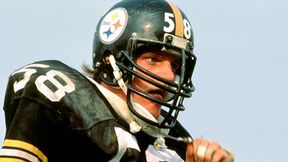 Tonight's game is big because both teams may be title contenders, but did Jack Lambert's Steelers have a better run as perennial contenders?