---
Good to know Norris Cole is there?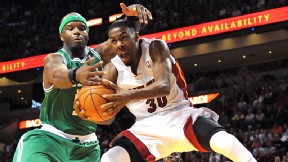 Heat rookie Norris Cole scored 14 fourth-quarter points to stave off a comeback by the Celtics. Is that good news or bad news for the Heat?

---
Should we get used to the name?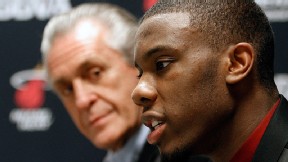 Only 15 percent of SN knew who Cole was before Tuesday night, but do you see the first-round pick earning a starting job?

---
More clutch than the other guy?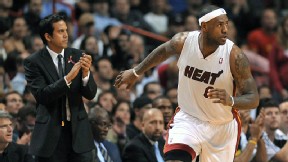 Tuesday's game didn't come down to one shot, but would you trust Cole ahead of the guy who scored two points in the final quarter?

---
Too soon for an opening statement?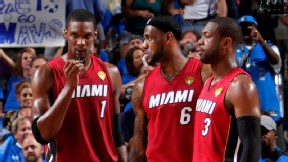 To give James his due, he did have 37 points in an opening road win against the Mavericks. But how impressive is that win and one against the Celtics without Paul Pierce?