---
Robert Griffin III's final college game?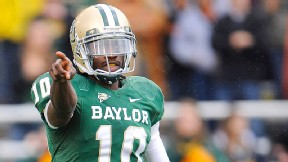 We know Matt Barkley is staying. We know we'll be stunned if Andrew Luck doesn't go. But what about Heisman winner Robert Griffin III?

---
Have you made up your mind?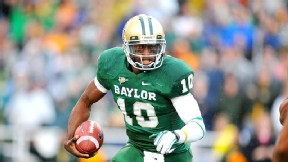 Griffin has a decision to make, but have you come to one about his prospects for NFL stardom after he threw 36 TD passes and rushed for 846 yards this season?

---
Is there a wrong choice for RG3?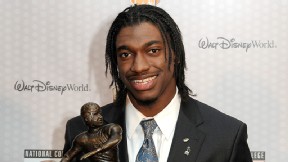 Griffin has to choose either/or when it comes to his football future, but does that necessarily mean there is a right and a wrong choice?

---
Does the Alamo Bowl matter?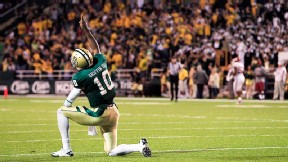 If Baylor beats Washington (Friday, ESPN, 9 p.m. ET), it will mark the school's first 10-win season since 1980. Would that be mission accomplished?

---
Could RG3 replace Peyton Manning?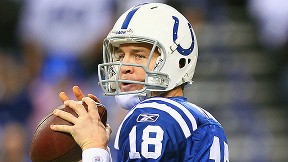 Stay with us here. Let's say Griffin enters the draft, the Colts slip to the No. 2 pick and the Rams take Andrew Luck with the No. 1 pick.