---
Fighter of the Year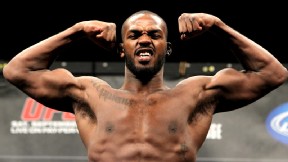 Jon Jones was a perfect 4-0 in 2011, but was he MMA's best fighter?

---
Fight of the Year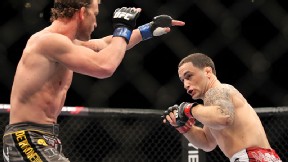 Edgar vs. Maynard II ended with a fifth-round draw. Was it the best fight you've seen this year?

---
Submission of the Year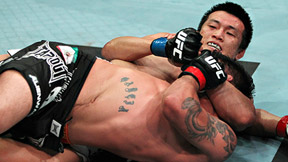 Jung forced Garcia into a dramatic tapout with just one second remaining in the second round. Where does this fight rate among the year's best?

---
Knockout of the Year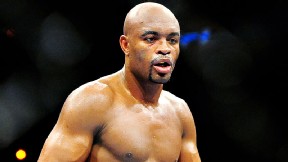 Silva's bout with Belfort was stopped by the referee just three minutes and 25 seconds into the fight. Is this victory the king of the KOs?

---
Round of the Year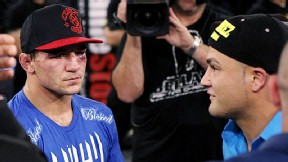 Alvarez vs. Chandler will quite possibly go down in history as the best fight in Bellator history, but was it the best round(s) of the year?