---
Will sitting out cost Aaron Rodgers?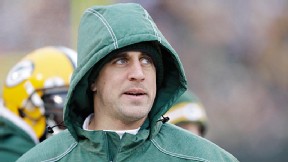 Aaron Rodgers watched as Packers No. 2 QB Matt Flynn threw for 480 yards and six TDs against the Lions in Week 17. Does resting for the playoffs hurt his case for MVP?

---
Was it wise to rest Rodgers?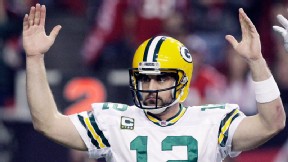 The eternal debate of rest vs. rust rages on. The Packers already had a bye week coming, so was making Rodgers inactive the right move?

---
Whom do you want moving forward?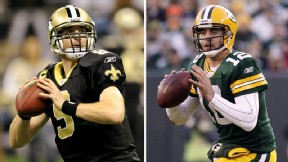 We'll get to your MVP vote in a minute, but that's a measure of past performance. If you're looking to the future, as in the playoffs, whom do you want?

---
Is Matt Flynn worthy of MVP money?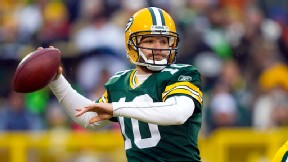 Flynn hits free agency at the right time. Kevin Kolb and Ryan Fitzpatrick got around $60 million with roughly $20 million guaranteed in recent deals. Is Flynn worth something similar?