---
What should the Kings do?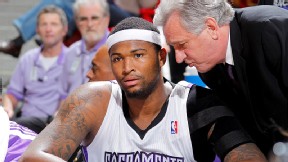 DeMarcus Cousins (13 ppg. 11.3 rpg) doesn't want to play for the Kings, and the Kings don't want him playing for them -- at least for now. Should the Kings act on his trade request or wait him out?

---
Was he the pick they had to make?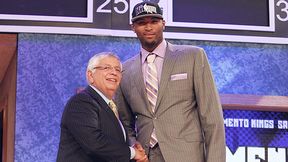 John Wall, Evan Turner, Wesley Johnson and Derrick Favors were off the board when the Kings took Cousins in 2010. Was his talent too much to pass up that low?