---
Is Chris Petersen at Boise for life?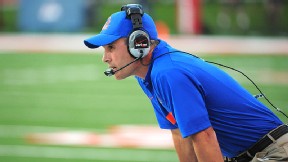 Fresh off a big bowl win against Arizona State, Chris Petersen is reportedly getting a raise and a reworked five-year deal. Will Petersen ever leave the land of the blue turf?

---
Did a better job come calling?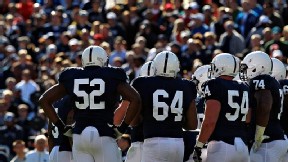 Petersen's name seems to be mentioned for every vacancy, but did he make a mistake rejecting overtures from UCLA and Penn State this winter?

---
Can you put a price on national fame?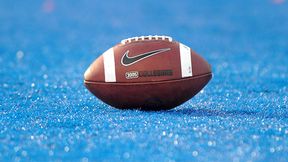 Petersen's new deal will pay him at least $2 million in each of the next five seasons, topping out at $2.8 million in the fifth year.

---
Ready for life without Kellen Moore?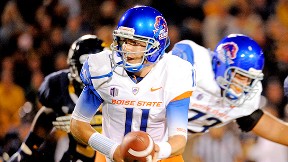 One thing Petersen won't have during his new deal is Kellen Moore. The record-setting quarterback departs, but is Boise State better positioned than some schools to deal with losing a "franchise" QB?

---
Chris Petersen or Brad Stevens?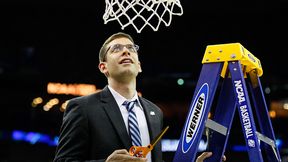 Perhaps a move to the Big East will make it easier for Boise State to play for a title, but while Butler basketball is 8-7 this season, Brad Stevens has already done that twice.