---
What if it's within a field goal?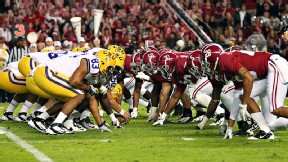 An Alabama win in the BCS National Championship Game won't mean an automatic No. 1, at least not in the AP poll. How would you vote if Alabama won by the same margin it lost by the first time?

---
What if it's around a touchdown?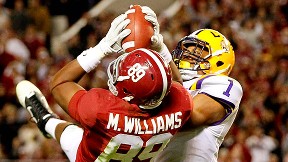 What about if Alabama won by more than it lost by the first time? Would that trump LSU's division and conference titles, and the earlier result?

---
What if it's more than a touchdown?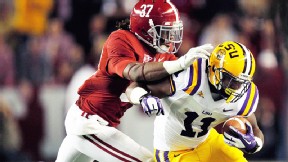 Exactly how much does the final score matter? If it's a relatively close game, but Alabama pulls away in a manner neither team could the first time, does that seal it?

---
What if it's a rout?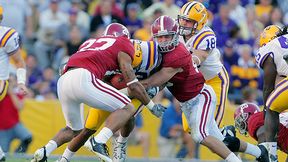 All right, it's tough to see either team scoring enough for any kind of rout, but do all of LSU's regular-season accomplishments go out the window if it gets housed?