---
A change of scenery?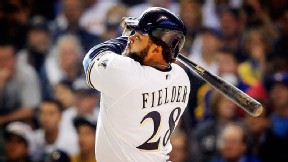 The latest rumors seem to indicate the Washington Nationals are the leaders in the clubhouse for Prince Fielder's services. Will playing in the nation's capital outweigh whatever the Chicago Cubs possibly offer?

---
Movin' on up?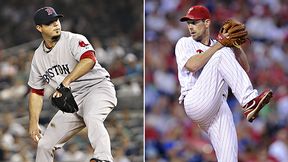 The rise of the Tampa Bay Rays has made an already talented AL East even more impressive. But would Prince Fielder's arrival in Washington, coupled with Jose Reyes in Miami, make for an equally dangerous division?

---
Bigger potential?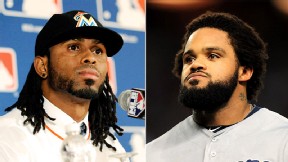 The Marlins have been active signing Jose Reyes, Heath Bell, Carlos Zambrano and Mark Buehrle, creating a buzz in Miami, but would the Nationals with Prince Fielder be a bigger postseason threat?

---
Diminishing returns?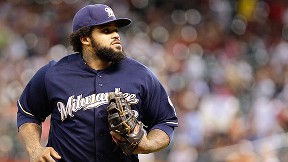 Prince Fielder's 275 pound frame may have some potential buyers worried about how he will hold up over the course of his contract, but the 27-year-old has only missed 13 games in his six full seasons in MLB and just one over the past three seasons.