---
If a tree falls in the forest ...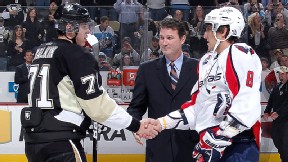 The Penguins and Capitals take the ice tonight, but with no Sidney Crosby and the teams ranked No. 8 and No. 10, respectively, in the East, do you care?

---
Are the Penguins in trouble?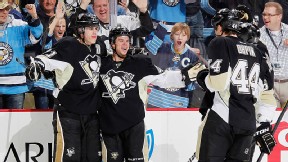 On the eve of the regular season, SN ranked the Penguins No. 4 in the NHL. They're currently eighth in the East, one point ahead of the Winnipeg Jets.

---
Are the Capitals in trouble?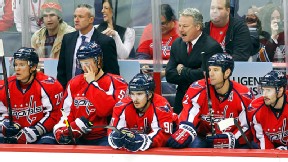 Of course, it could be worse. SN ranked the Capitals No. 3 overall in the preseason. If the playoffs started today, they wouldn't be included.

---
Alex Ovechkin or Sidney Crosby?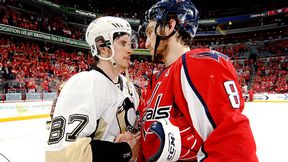 Alex Ovechkin showed some signs of life recently, but he's tied for 18th in goals a season after slipping from 50-plus goals to 32. Is he still a better bet than Crosby?

---
Will we see Crosby again this season?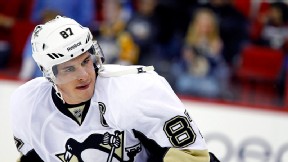 Crosby showed the skills we remember in a short return to the ice, but do you expect a second return after he was sidelined again by concussion-like symptoms?