---
Are all Grand Slams created equal?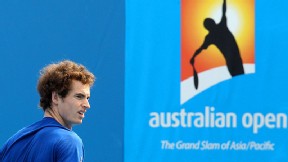 The Australian Open begins in Melbourne on Monday morning; time-zone confusion aside, we're almost certain the tournament hasn't happened yet.

---
Who will win the men's title?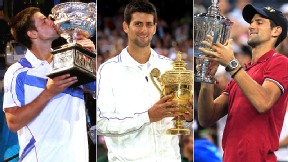 Novak Djokovic is the defending champion in Australia, as is also the case at Wimbledon and the U.S. Open (hence the hardware above).

---
What would be the marquee match?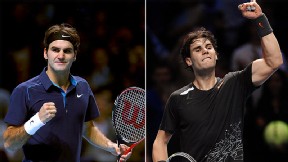 If Roger Federer and Rafael Nadal meet, it will be in a semifinal, not the final. But is that rivalry still the must-see match in tennis?

---
Who will win the women's title?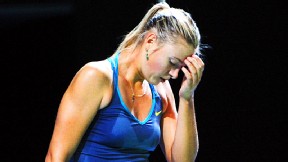 Maria Sharapova last won a Grand Slam in 2008, but that title came in Australia. After reaching one final and another semifinal in 2011, is she due?

---
Will Serena Williams keep winning?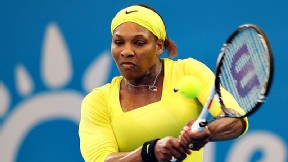 Serena Williams made headlines recently by saying she needs tennis but doesn't love it. Complicated motivation aside, does the 30-year-old legend still have multiple titles in her?

---
Will Caroline Wozniacki ever win?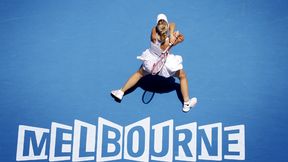 Denmark's Caroline Wozniacki may not be ranked No. 1 by the time the Australian Open starts, but she's still the top seed. Will her Grand Slam drought end in 2012?