---
Will Caroline Wozniacki ever win?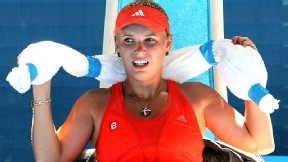 Caroline Wozniacki's reign at No. 1 in women's tennis is over after a quarterfinal loss to Kim Clijsters. The 21-year-old has already been No. 1 for 67 weeks but has no Grand Slam wins.

---
Caroline Wozniacki or Luke Donald?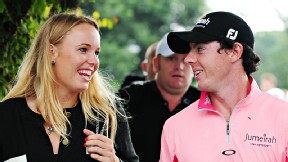 Wozniacki, romantically linked to Rory McIlroy (above), has a connection to the golf world, but will she win a Grand Slam before current world No. 1 Luke Donald wins a major in golf?

---
Could she team up with Dwyane Wade?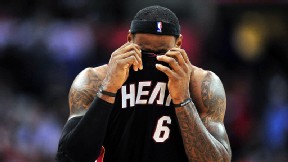 The native of Denmark already took her talents south to a resort area, residing in the tax haven of Monaco, but is Wozniacki more overdue for a breakthrough than LeBron James?

---
Kim Clijsters or Victoria Azarenka?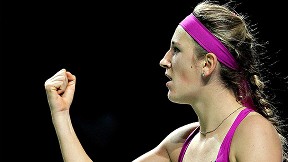 One rising star could still claim a first Slam in Australia, but will No. 3 Victoria Azarenka get past Clijsters in a semifinal?