---
Is Jim Irsay rebuilding a winner?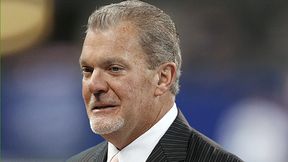 Bill Polian and Jim Caldwell are gone. Ryan Grigson and Chuck Pagano have arrived. With one big shoe yet to drop at quarterback, what's your take on Colts owner Jim Irsay?

---
Does Pagano have right background?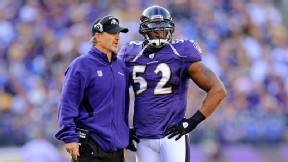 Pagano is a defensive guy. Bill Belichick and Mike Tomlin were defensive coordinators. Bill Walsh came from an offensive background. Is there an ideal path to coaching success?

---
What does this mean for Manning?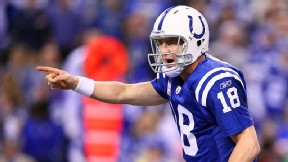 Pagano is a rookie head coach and a guy with a defensive background. If you add those traits together, does it equal the end of the Peyton Manning era?

---
What about the stars on defense?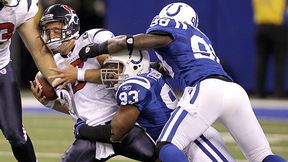 Robert Mathis is a free agent, and Dwight Freeney will cost $19 million in 2012. With big decisions looming, would they be less useful in the 3-4 defense Pagano ran in previous stops?