---
Is Dwight Howard talking too much?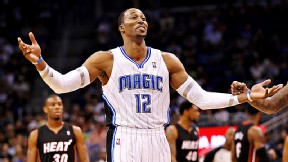 Dwight Howard told his teammates not to take the court if they didn't want to play hard. Then he said he'd be fine playing with Derrick Rose in Chicago. Does he get to say both?

---
Would it be worth it to Bulls?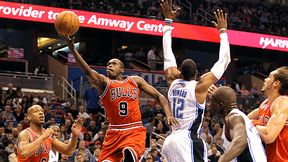 It seems like Howard may be the only one talking about Chicago. But if the Bulls could land him, would breaking up the East's top seed be wise?

---
Is it time for the Magic to act?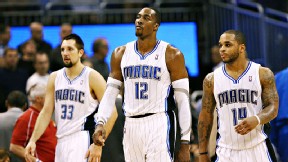 The Magic are 12-8, comfortably in the playoff picture in the East, but with things going sour lately, is it time to make a move or wait and risk losing Howard for nothing?

---
Is Howard's popularity suffering?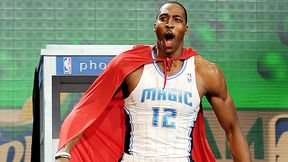 As the drama drags on about Howard's future, is one of the NBA's more charismatic young stars in danger of rubbing fans the wrong way?