---
Should Rick Carlisle pay a price?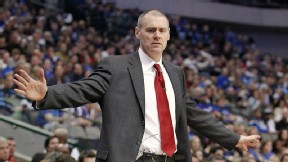 Rick Carlisle wasn't around to see the end of his team's 95-86 loss to the Thunder, but should the NBA punish him for what he said was bad aim in kicking a ball into the stands?

---
Speaking of NBA fines ...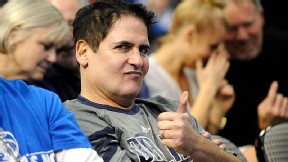 In comments to ESPN Dallas after the game, Mark Cuban criticized officiating, both in Wednesday's game and generally this season. That hasn't gone over well with David Stern in the past.

---
But did Cuban have a point?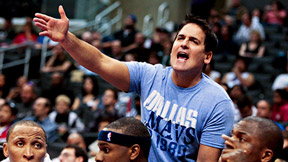 One of the points Cuban made related to the condensed NBA schedule that is making travel even more arduous for league officials. Is the game suffering?

---
What about Dirk Nowitzki?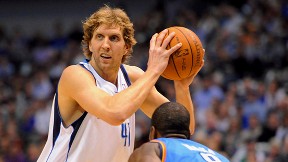 All right, you can't actually fine a guy for playing poorly, but Nowitzki didn't help the cause with 2-of-15 shooting. Is he wasting all the support he earned with last season's playoff heroics?