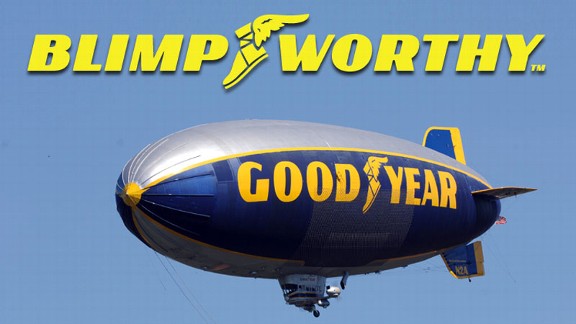 This latest Blimpworthy poll lets you decide which men's college basketball tournament the Blimp will fly to during Champ Week (March 8-March 11). Vote for the tournament you think is most Blimpworthy, then tune in to SportsNation (5 p.m. ET, ESPN2) on Monday, February 27, to see who wins!
---
Which tournament is the most Blimpworthy?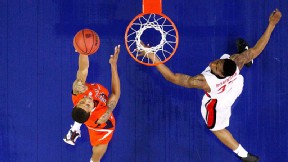 Only you can decide which college basketball tourney will be visited by the Blimp.