"College Football Live" and ESPN.com teamed up to celebrate ''100 Days Till Football'' on Tuesday, May 22. A series of 10 top-10 lists were unveiled, each giving you a chance to provide your input. One such list is storylines that will dominate the college football headlines this season. Can Stanford thrive without Andrew Luck? Will the SEC continue its national championship run? Cast your votes below.
More "100 Days Till Kickoff": Games | Predictions | Storylines | ND/Non-BCS
Rank The Players: SEC | Big 12 | Pac-12 | Big East | Big Ten | ACC
---
Non-SEC champion?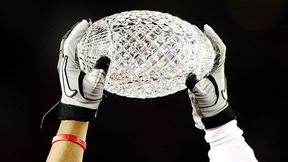 The 2006 Texas Longhorns were the last school outside of the SEC to hoist the Coaches' Trophy.

---
Success without Luck?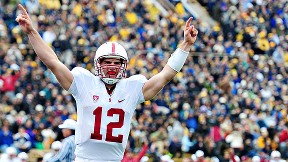 Andrew Luck led Stanford to a 31-7 record in three seasons as a Cardinal. How much will he be missed?

---
Florida's resurgence?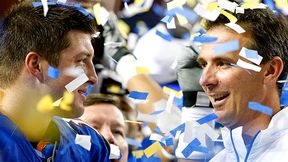 The state of Florida last experienced a national champion in 2008 with the Florida Gators. It's been rough going ever since.