Journeyman quarterback Donovan McNabb is interested in three teams, but is the interest mutual? We'll see if any teams take the bait, now or midseason, but in the meantime, cast your votes and weigh in on whether McNabb's recent comments about his Hall of Fame credentials and the impact of Terrell Owens on the 2004 Eagles are legit or laughable.
---
Super Bowl without T.O.?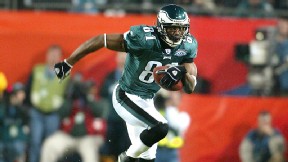 Donovan McNabb says the Eagles would have reached the Super Bowl even without Terrell Owens' 77 receptions and 1,200 yards.

---
A Hall of Famer?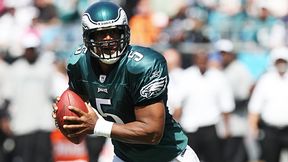 Are 37,000 passing yards, six Pro Bowl appearances, a trip to the Super Bowl and a 85.6 passer rating over 13 years Hall of Fame-worthy?

---
A better backup?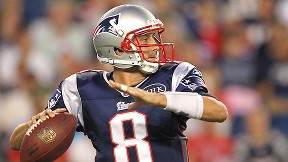 For a team like the Patriots, who have two backup quarterbacks with zero combined starts, perhaps McNabb isn't looking so bad.

---
Will he get a shot?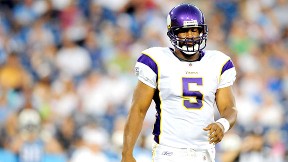 Has McNabb walked off an NFL field for the last time? Or will a team take a chance either before the season starts or when injuries pop up?