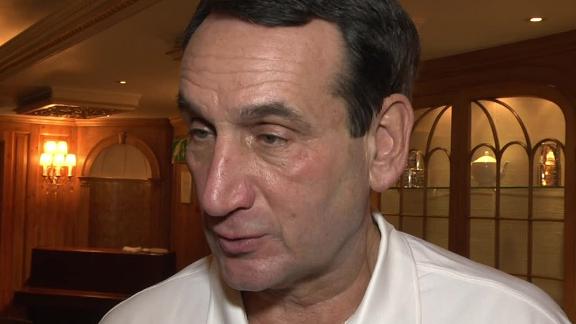 The concept of "reserves" is kind of an inaccurate one when it comes to Team USA men's basketball -- any team in which Carmelo Anthony can't crack the starting lineup is kind of unusual -- but someone's got to sit on the bench when the whistle blows. Team USA had its game against Tunisia so well in hand that Coach K opened the second half with his second string, and it gave a pretty darn good accounting of itself. Do we really even need the Kobe Bryants and LeBron Jameses of the world in order to win gold?
---
Autograph fail?
In a move reminiscent of what happened with the original Dream Team back in 1992, a Tunisian player asked Kobe Bryant for his autograph after the game.

---
Duelling Dream Teams?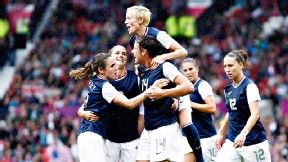 Team USA men's basketball isn't the only dominant American force at these Olympics -- U.S. women's soccer has been cruising to victory after victory as well.