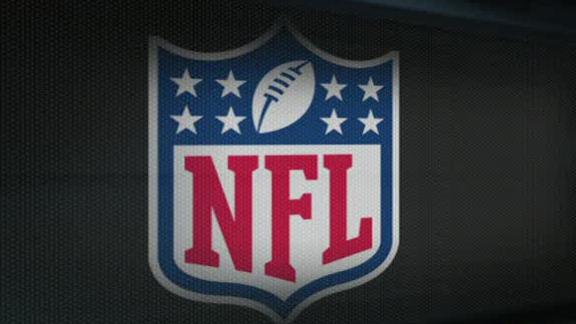 The NFL has yet to come to terms with its referees, which may necessitate continuing to use replacement refs during the regular season. There hasn't been an absolute officiating disaster yet, although the new refs have had their share of embarrassing moments. If the NFL is going to minimize controversial situations this season, it'll get a deal done, but that seems less and less likely as the regular season approaches.
---
Grade so far?
The replacement referees don't have the level of experience of the officials they've replaced, but have they done an adequate job so far?

---
Ruinous regular season?
The regular season is a much different beast from the preseason, when players aren't quite as intense and the results don't matter.