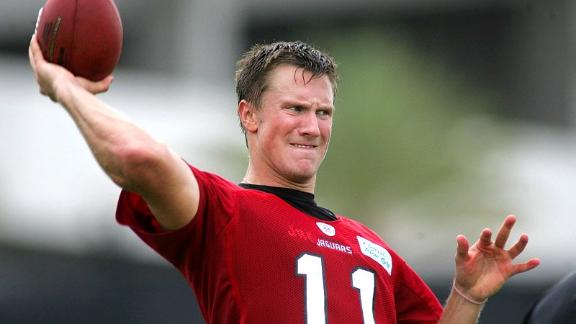 Coach Mike Mularkey wants the Jaguars to stop dancing in the end zone after scoring touchdowns. We could make a joke about the Jaguars actually having to score a touchdown or two before implementing this policy, but Mularkey's doing it for a good cause -- they'll donate $250 to the Ronald McDonald House charity each time a player simply hands the football to a referee after scoring. We're pretty big fans of a good TD dance -- this game is all about entertainment, right? -- but we can understand the motivation behind Mularkey's move.
---
Too much of a good thing?
Players run the risk of drawing a penalty on the kickoff if they do a bit too much celebrating after a big play.