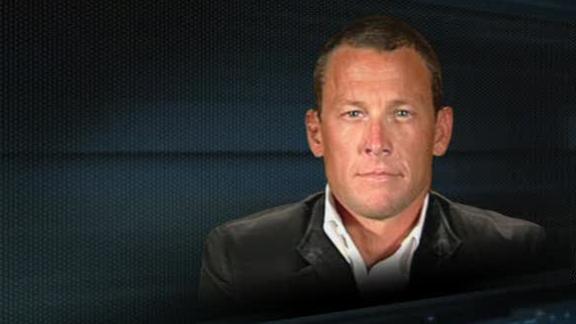 Lance Armstrong has given up his fight against allegations that he used performance-enhancing drugs. He likely will be banned from cycling for life and stripped of his record seven Tour de France wins, as well as possibly losing his bronze medal from the 2000 Olympics. Armstrong struck a defiant tone in a statement, but this must be a massive blow to a man who redefined cycling in the modern age.
---
Do you believe Armstrong?
Armstrong described the claims as "nonsense," but declining to fight the charges could be seen as an admission of guilt.

---
Was the punishment appropriate?
Armstrong's impact on cycling was massive, but those seven Tour wins likely will be vacated.

---
Are his victories legit?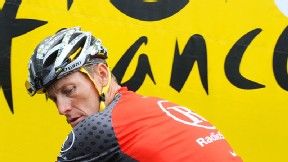 Regardless of what USADA says, Armstrong did win those titles, even if they're later declared to be illegitimate.