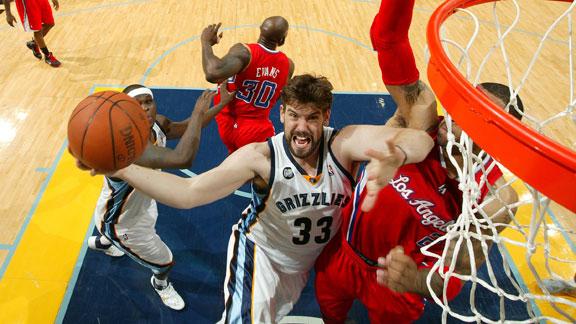 Prospective Grizzlies owner Robert Pera has reportedly recruited Justin Timberlake to be co-owner of the team. Timberlake's a Memphis native and apparently plans to be a significant presence in the Grizzlies' operations. First Jay-Z with the Brooklyn Nets, now Timberlake with the Grizzlies; might the celebrity co-owner become the cool thing to do among new NBA ownership groups?
---
Timberlake or Jay-Z?
Neither Jay-Z nor Timberlake will likely own a significant part of his respective team, but both will be invaluable from a PR standpoint.